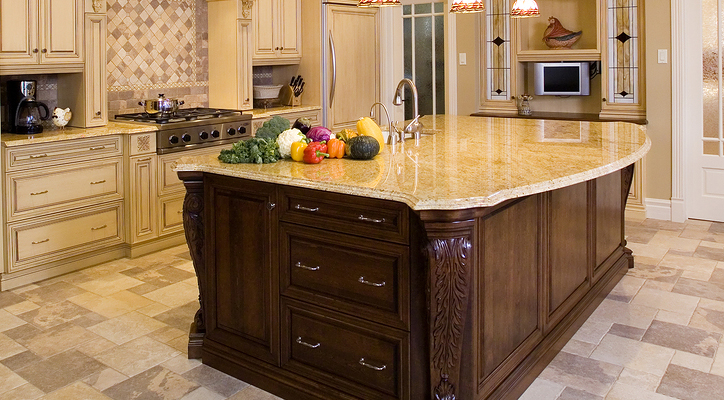 KITCHENS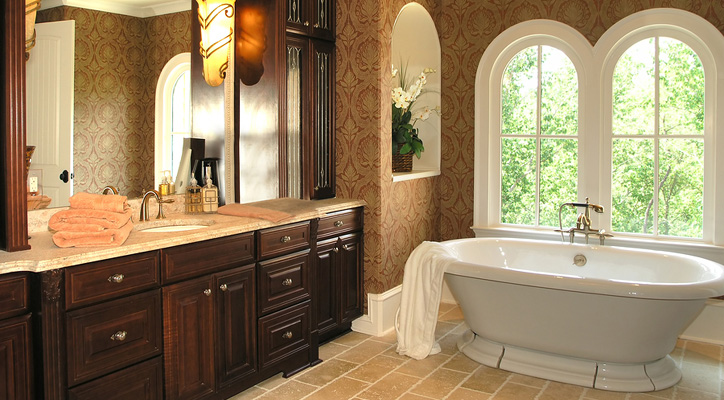 BATHROOMS
INTERIORS
The Small Company that Produces Big Results
Tomlinson Construction didn't set out to be one of the biggest remodelers in the valley, just one of the best. We earn your trust by demonstrating in every phase of our work that your complete satisfaction is our top priority, and that choosing Tomlinson was the right decision!
Quality Workmanship is the Foundation of Our Success
Unlike some remodelers who might work from the back of a pickup truck, we have a clean, comfortable showroom for you to see, touch and select the products and materials you'd like for your home.

Cleanliness on our jobsites is a top priority - both the inside and out - so we take great care while we work to keep things tidy. We also know that sometimes remodeling projects can be stressful, so to minimize this for both you and your neighbors we set a schedule and stick to it.

We only do one client's job at a time. This gives you the comfort of knowing that your job is the "big job" and affords us the ability to give your remodeling project the attention it deserves.

The quality of our workmanship has been the driving force behind our success. We work hard to earn our good references from our clients. It's not just a jobsite, it's your home - a place where you will raise your family, entertain friends and build the memories that will last a lifetime. Contact us for more details or a free estimate! We look forward to helping you make your home the perfect place to make those memories happen.
Serving the entire South Bay Area!
San Jose, Blossom Hill, Almaden, Morgan Hill, Santa Clara, Sunnyvale, Los Gatos, Cupertino, Saratoga, Los Altos, Mt. View, Palo Alto, Willow Glen, Milpitas, Fremont and more...